«There is so much conflicting advice out there. What I need is someone to guide me through what works and what doesn't, so that I can get results, as fast as possible.»
«It's not motivation that I need; I need a concrete step-by-step system to help me get confident with digital stuff to get the job done.»
«I need to find online customers, but I am clueless of how to sell online, who to market my product to and what digital tools to use.»
«Isn't there a super-intensive course to learn online marketing? I'd do that.»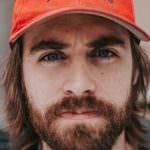 «There is so much conflicting advice out there.  What I need is someone to guide me through what works and what doesn't, so that I can get results, as fast as possible.»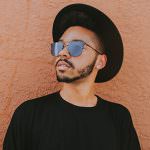 «I need to find online customers, but I am clueless of how to sell online, who to market my product to and what digital tools to use.»
«It's not motivation that I need; I need a concrete step-by-step system to help me get confident with digital stuff to get the job done.»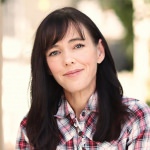 «Isn't there a super-intensive course to learn online marketing?  I'd do that.»
THESE ARE GENUINE COMMENTS FROM SOME OF YOU, WHICH OUTLINE YOUR FRUSTRATIONS.
AND IF ANY OF THIS STRIKES A CHORD WITH YOU, THEN YOU'RE IN THE RIGHT PLACE.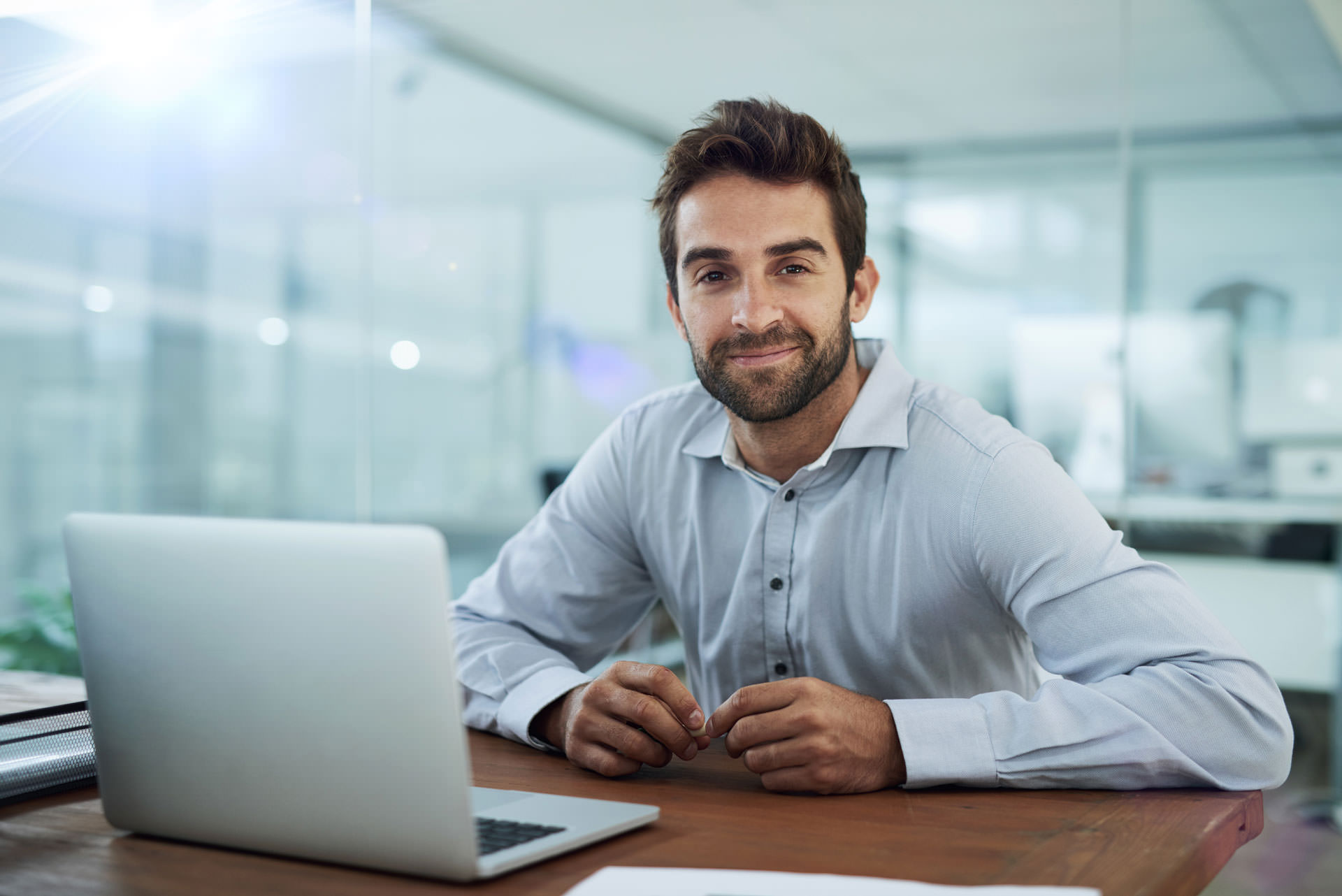 So, if you're a current or soon-to-be entrepreneur, a busy coach, consultant or executive and you need help to launch your business to online customers, in record time, you're in the right place.
Especially if you can't even find time to launch an online business, you have a ton of other full-time projects, that you run already at full-speed, you're at the start of your journey, you don't have a product that sells online, you are clueless of how to sell anything, you hate promoting yourself or have not seen results with other attempts, ideas or courses that you have tried.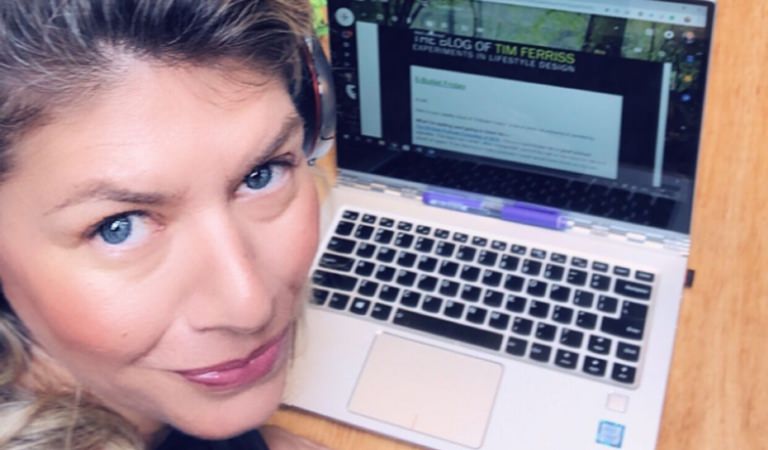 Thanks to you,
this place
is now possible!
As many of you reading this will know, the last few years of my professional life have been an enriching journey. I've been privileged to immerse myself, together with you, into how we can all reach our intended customers better, serve our existing customers in the way they deserve, turn everyone into fans of our brands and when we do, keep them for life.
The journey to find solutions, began with an essential step from me:
Listen to what
you had to say.
I've paid attention to all your ideas, your concerns, your hopes, your fears, your motivations and your needs and used them to draw actionable insights.
Armed with that knowledge, I have put together a package of material, articles, tools and actions that will help you LAUNCH your business; or take it to the NEXT LEVEL.
This is a heartfelt thank you for the richness of your insights, your opinions, your feedback and your participation in the making of this online space.
And the resulting blog is the product of your contribution to our collective intelligence; which is why I am sure lots of you will relate and benefit.
So, if you a want to create
a digital product, find customers
and grow your business
you'd better start now.
The hit won't happen immediately, but it will happen suddenly.
Start now by first defining what it is you need to achieve. Make it specific. Split it into smaller goals. Set key indicators of performance. Split it into the tiniest possible steps. Then, as I mentioned before, work your way backwards.
This will lead you to your first step. But make it an action-step that is very easy to hop on.
Don't allow yourself to be stuck for years with the same challenges.
"How do I turn my business into an online product?"
"How do I get known?"
"How do I create traffic?"
"How do I get referrals?"
Shift the angle and see how much more you can achieve when you know where you want to go.
What if you had an entire
step-by-step system
(not just tips and tricks)
to guide you along the way
and get you results at every step?
Imagine that you could have someone who understands what you're going through and can help you get to your business goals.
Someone who will not only help you put up your website (hell, that's not even the most critical part, nor the most difficult. Remember, on its own, it could only be a zero return on your investment); but beyond that: someone who can help you: Reach more customers, generate more subscribers, build an audience, reduce the number of 'passers-by' and validate potential paying customers.
Someone who will lead you towards helping your customers and educating them (as opposed to cold selling "in their face").
Leading to an increased probability of them buying from you.
Then show you how to serve them at the highest possible level when you work with them, leading to and maintaining a life-long relationship with them.
Create "raving fans" ─ not just customers.
Here's the bottom line: someone who can help you build your business into the one you dream of. And allow you to earn enough to live the life you want, along the way.
It's time to stop reading how others have done it, because now it's your turn.